Emergency disaster response and decontamination
Emergency disaster response and decontamination
Emergency disaster response in 30 minutes. We offer emergency disaster response services for both exterior and interior property damage emergencies.
Decontamination services and work in the presence of pathogens and contaminants.
We have the in-house capacity to carry out decontamination work according to protocols established by specialized characterization firms and in compliance with current legislation. In addition, we ensure the protection of the environment and our employees when there is a risk of exposure.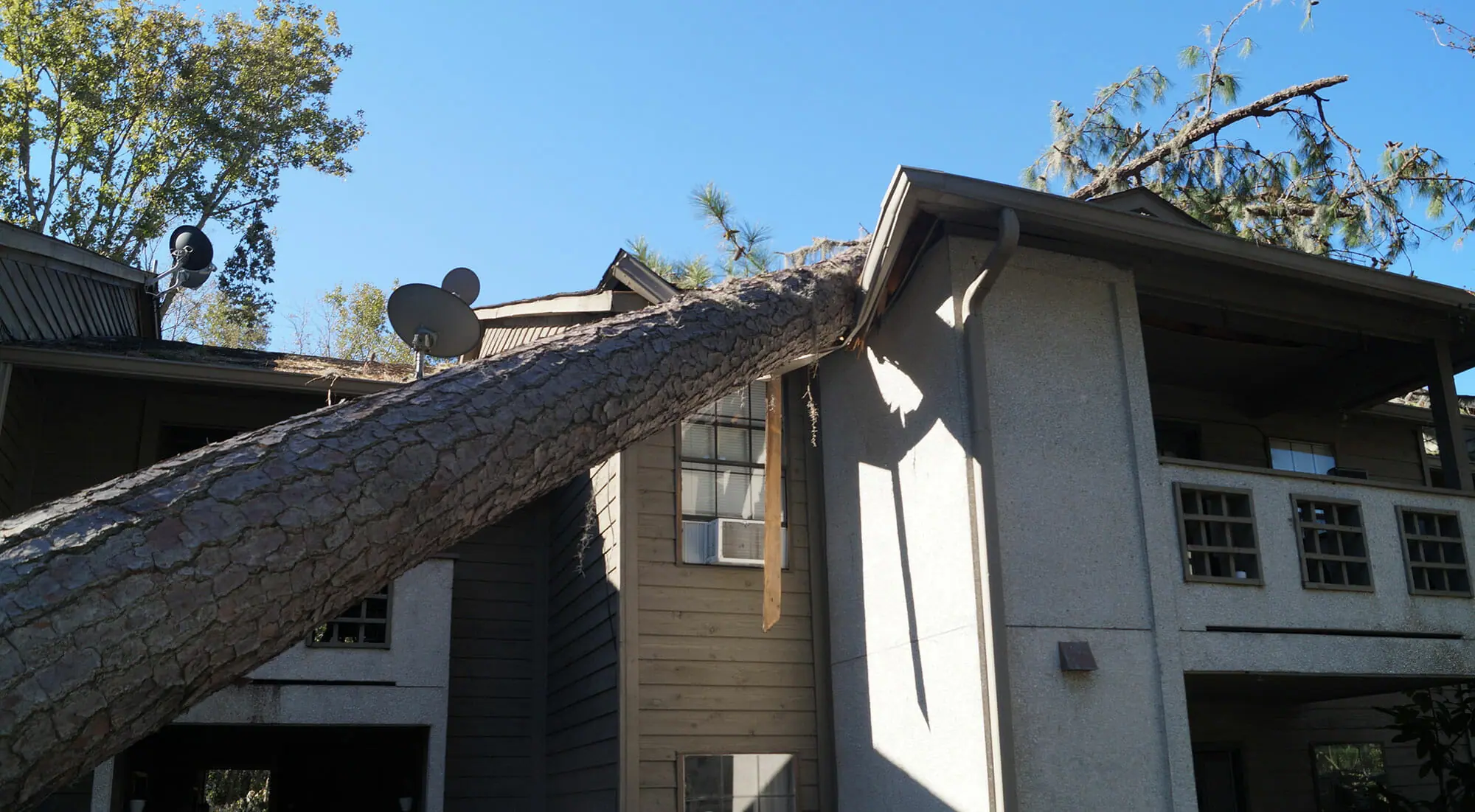 Emergency disaster response
Rapid response to over 8,000 claims.