Different types of damage
Fire damage to your home or business is probably one of the most traumatic experiences you can have. Furniture and valuable contents are often damaged or destroyed as a result of fire and the corrosive nature of smoke. Having the skills and expertise to manage your loss is the key to successful, rapid and cost-effective restoration. Première Générale is equipped and trained to help protect your property, eliminate smoke-related odors and repair property damage. Première Générale is committed to working with the owner every step of the way.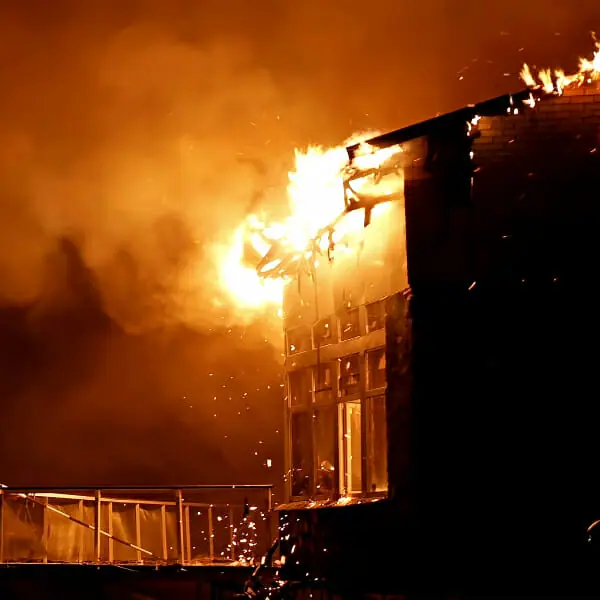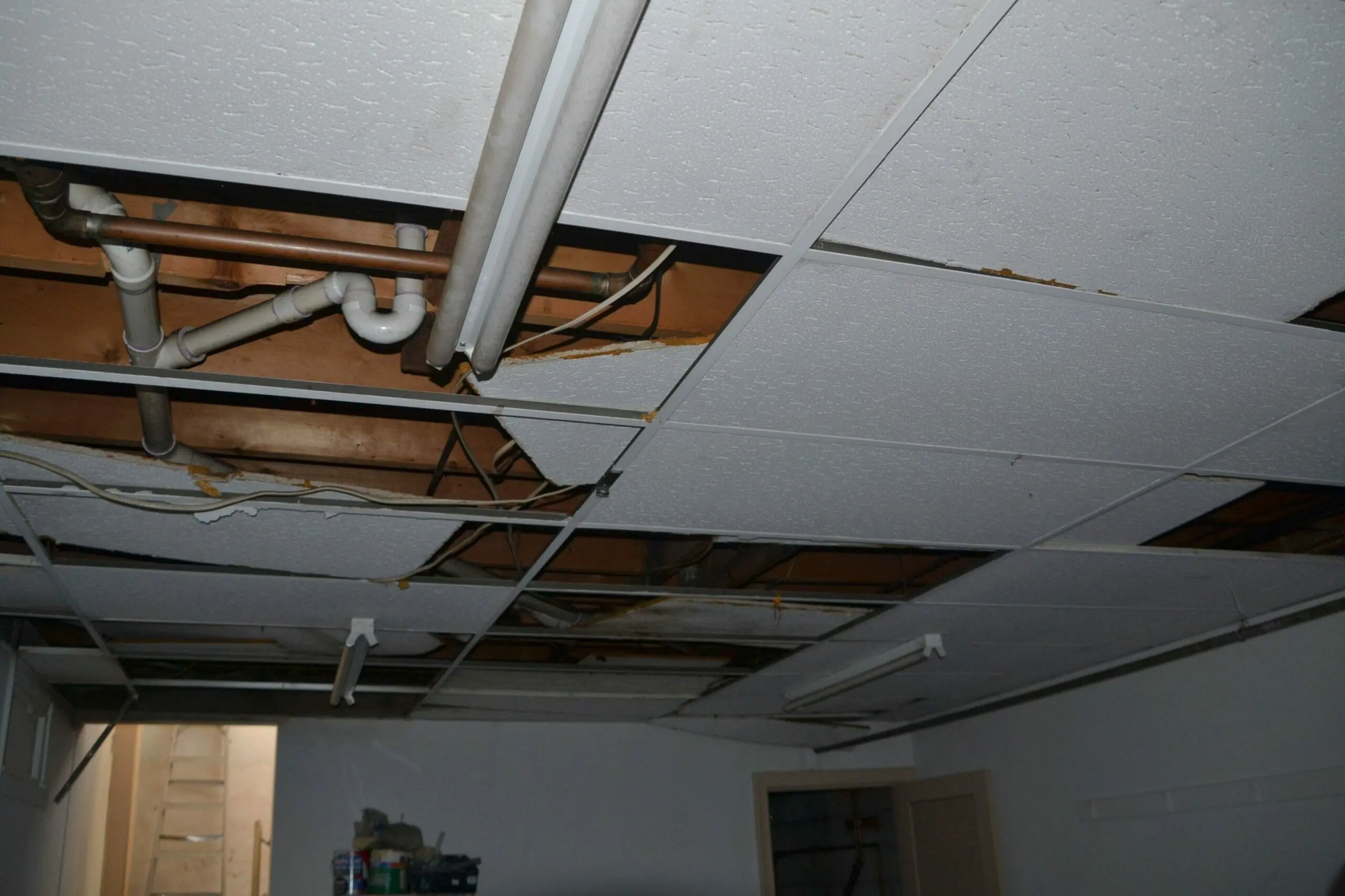 Experiencing water damage can be overwhelming. Première Générale is here to help! We care about you and your family's health and safety. There are critical procedures that must be quickly implemented following a water loss to avoid further damage and costs. We offer you peace of mind at a time when you need us most. Première Générale's certified professionals are trained and experienced to handle the most challenging situations. Our teams have state-of-the-art equipment to handle any type of water damage, including dewatering, deodorizing and disinfecting flooded and water-damaged areas. We're the experts you can trust, we care and we're here to guide you through the entire post-disaster process.
Première Générale will respond quickly to wind damage, including fallen trees and roof damage. Quick action by our experienced technicians will make a difference in mitigating structural damage to a property. We know the customer will be confident in their choice of restoration professional.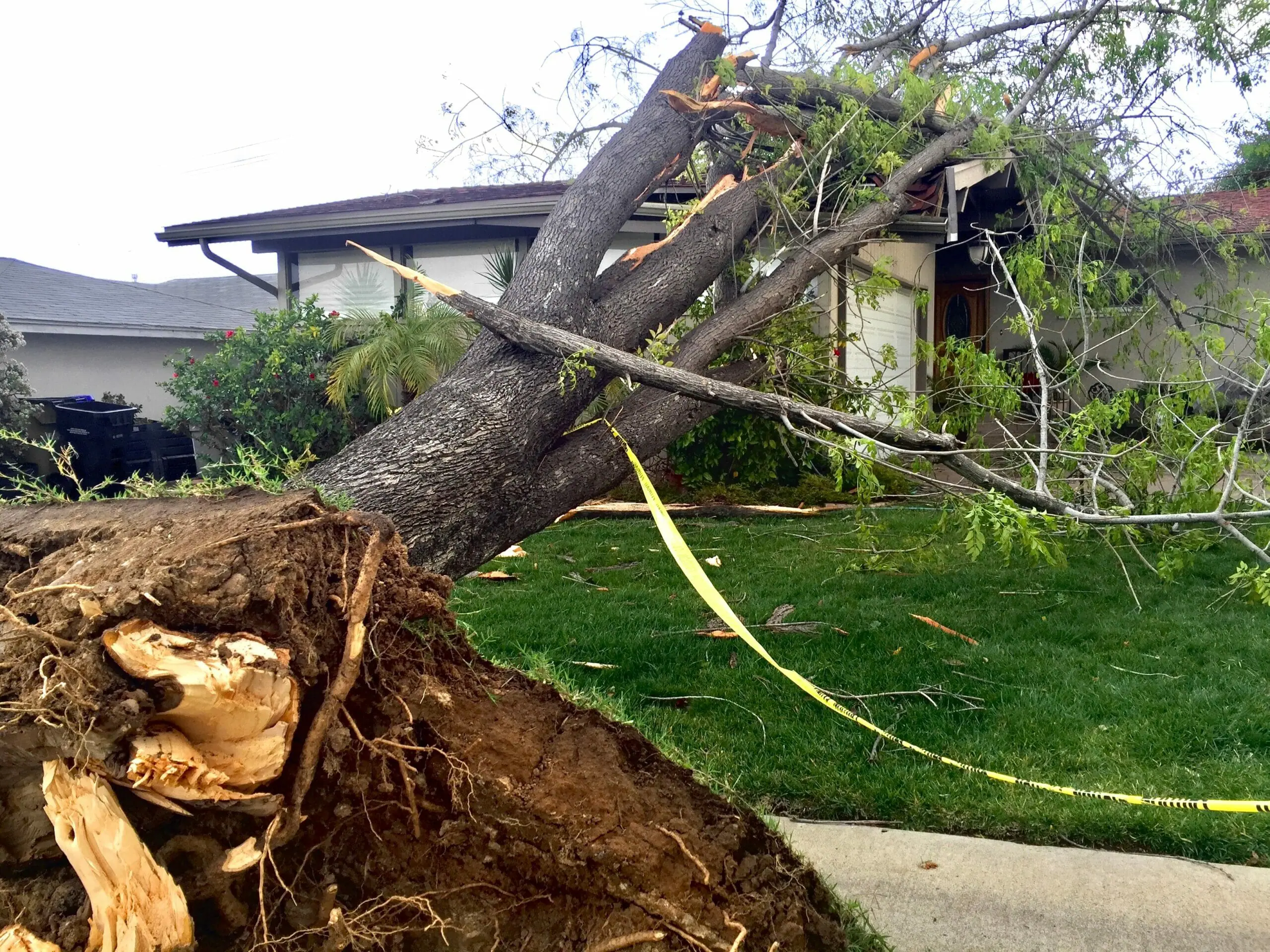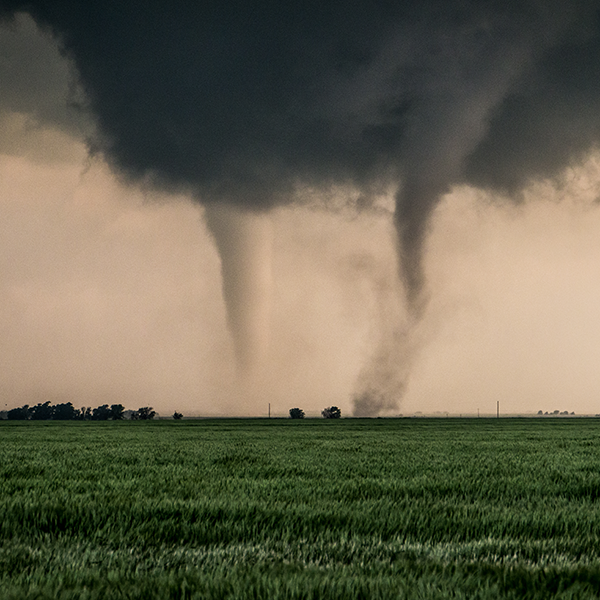 Première Générale has the ability to quickly and efficiently access specialized equipment and restoration professionals from across North America to respond to catastrophic events (CAT). All our offices are committed to supporting Première Générale's national network and providing resources in the event of a major disaster. We respond immediately to any emergency. With over 80 affiliated locations across North America, we have quick access to qualified catering professionals and equipment. We're the restoration specialists with the knowledge and skills to make every property safe again for the owner.
Our complex and large loss division is made up of some of the best experts in the restoration industry. They are all well qualified, with experience in a variety of areas in the field. We respond immediately to any emergency.
With over 80 affiliated locations across North America, we have immediate access to qualified foodservice professionals and equipment. Like all members of our team, our large and complex claims adjusters are constantly updating their training and certifications. You can be confident that our specialists have a solid grasp of the latest restoration practices and standards. We recognize the importance of technology in the restoration process, so we make sure we always use the latest tools and practices available.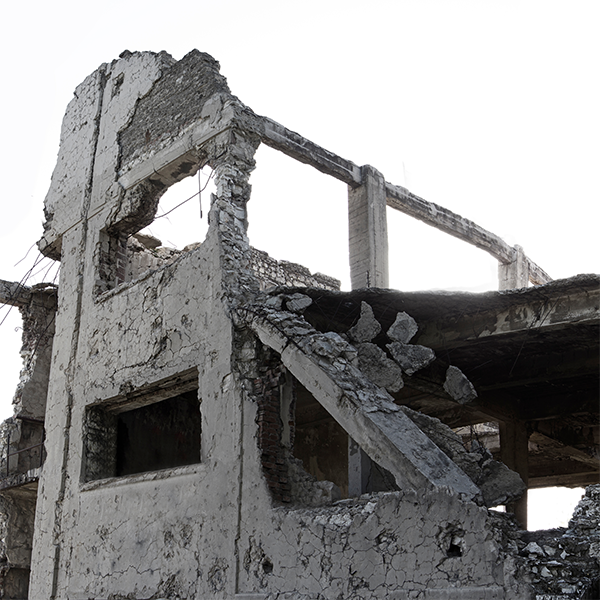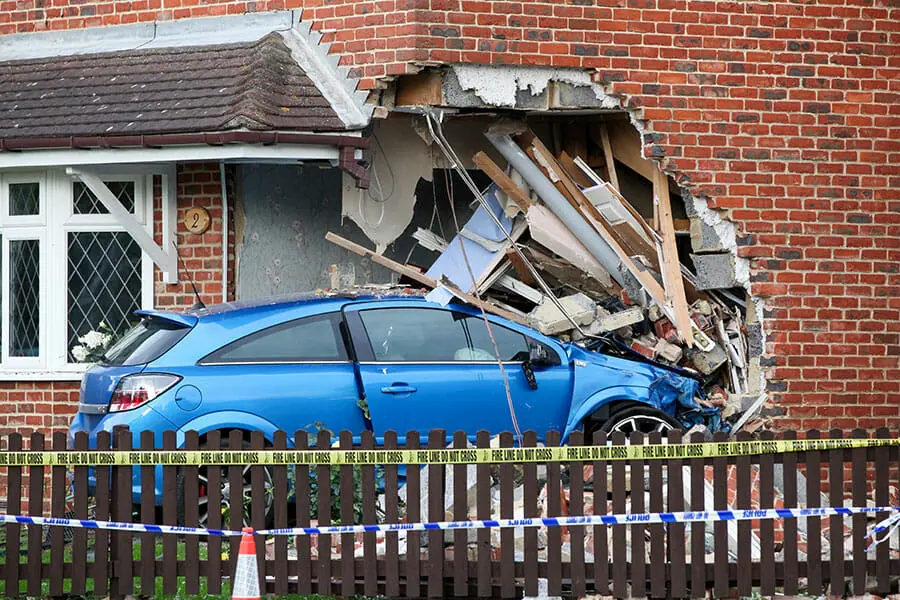 Première Générale will ensure that the appropriate team is available to secure the site and keep occupants safe. This includes signage and securing the site.